Applications for the 2020-2021 scholarships will be accepted online as of January 15, 2020 through midnight March 31, 2020. (EST).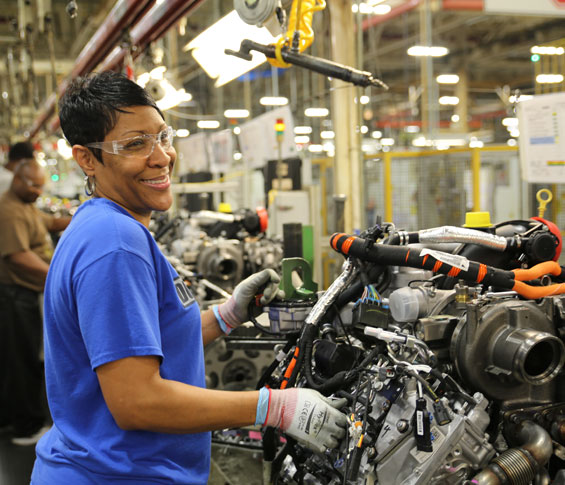 The application deadline for this year has passed. Winners will be announced within the next month.
IUE-CWA Scholarship Eligibility Information
James B. Carey Scholarships
Five $4,000 scholarships. Children and grandchildren of all IUE-CWA members and IUE-CWA employees (including retired or deceased IUE-CWA members or employees) may apply.
Furniture Workers Willie Rudd Scholarship
One $2,500 scholarship. All IUE-CWA members and employees and their children and grandchildren may apply.
*All scholarships will be awarded without regard to race, sex, creed, color, age, or national origin.