IUE-CWA 2018 Habitat for Humanity House, Buffalo, New York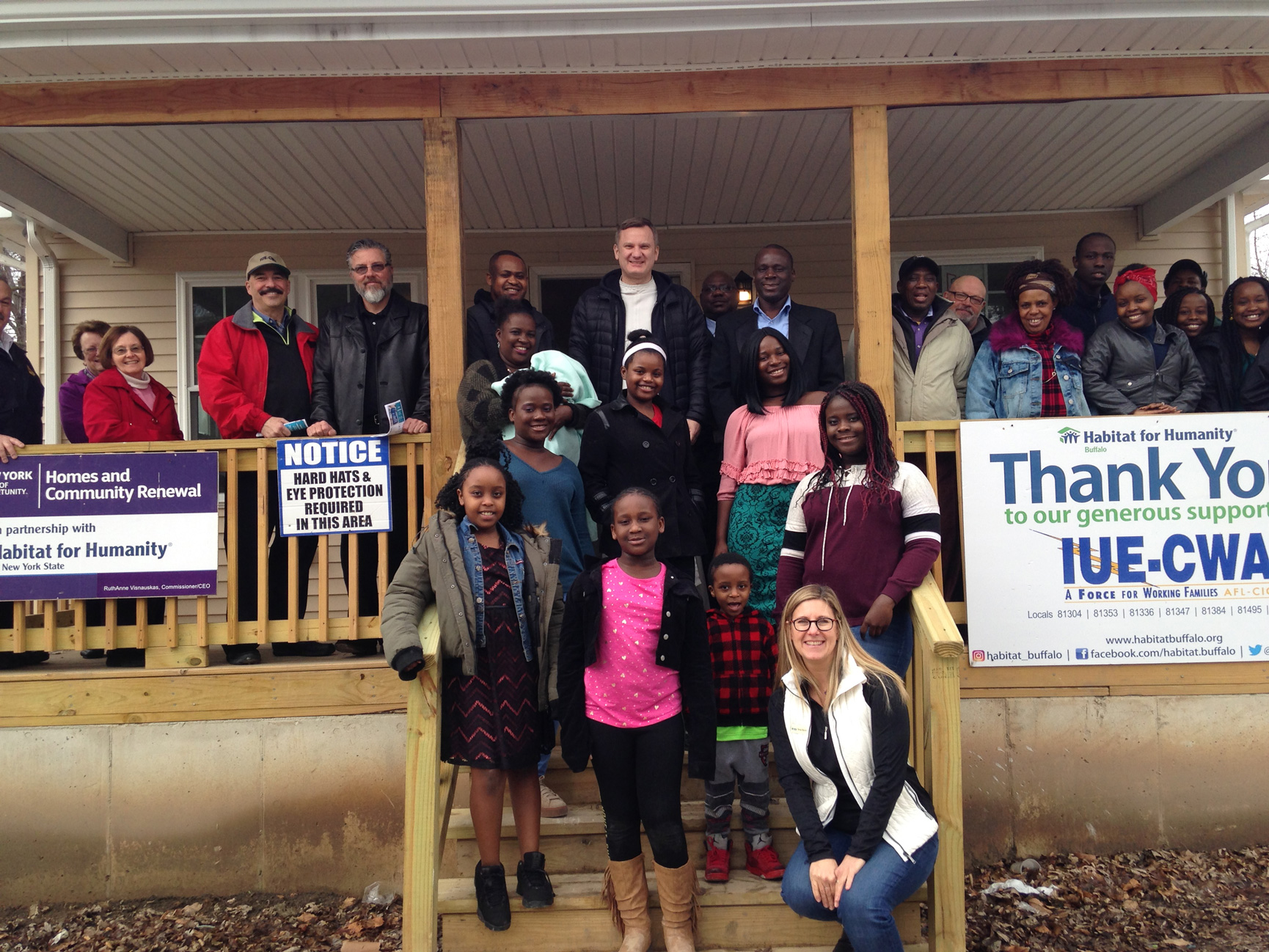 On February 24, 2018, the IUE-CWA Sponsored Habitat for Humanity Home in Buffalo, New York was dedicated. Region 3 Director Joe Giffi and Staff Rep. James Winship represented IUE-CWA.
IUE-CWA News: The Bolt
Have a story or idea for The Bolt? Download the News Story Idea form.
News Story Idea Form
The latest edition of "The Bolt," the IUE-CWA News will be mailed to members and Retiree Club members quarterly. It will appear here when the next edition has been mailed to our members.